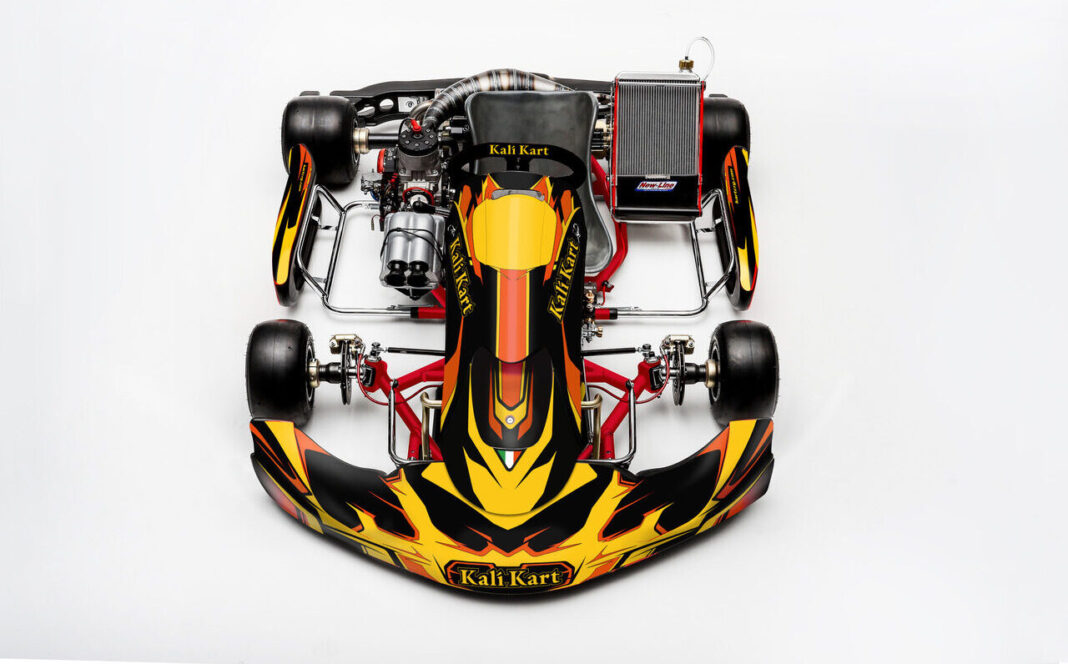 The Kalì Kart brand fundamentally contributed to the history of karting and it immediately reminds all fans of the victories achieved by Michael Schumacher and Alex Zanardi in the 90s. The evolution of Kalì Kart founded by Calogero Vanaria, set the basis for CRG that continued to raise high the flag of this prestigious brand through its production devoted to the Racing Sector. The Kalì Kart range is complete and covers all categories. It distinguishes itself for the high technological content and a top of the range quality. The Kalì Kart brand has its own dealership network that is directly managed by CRG Srl.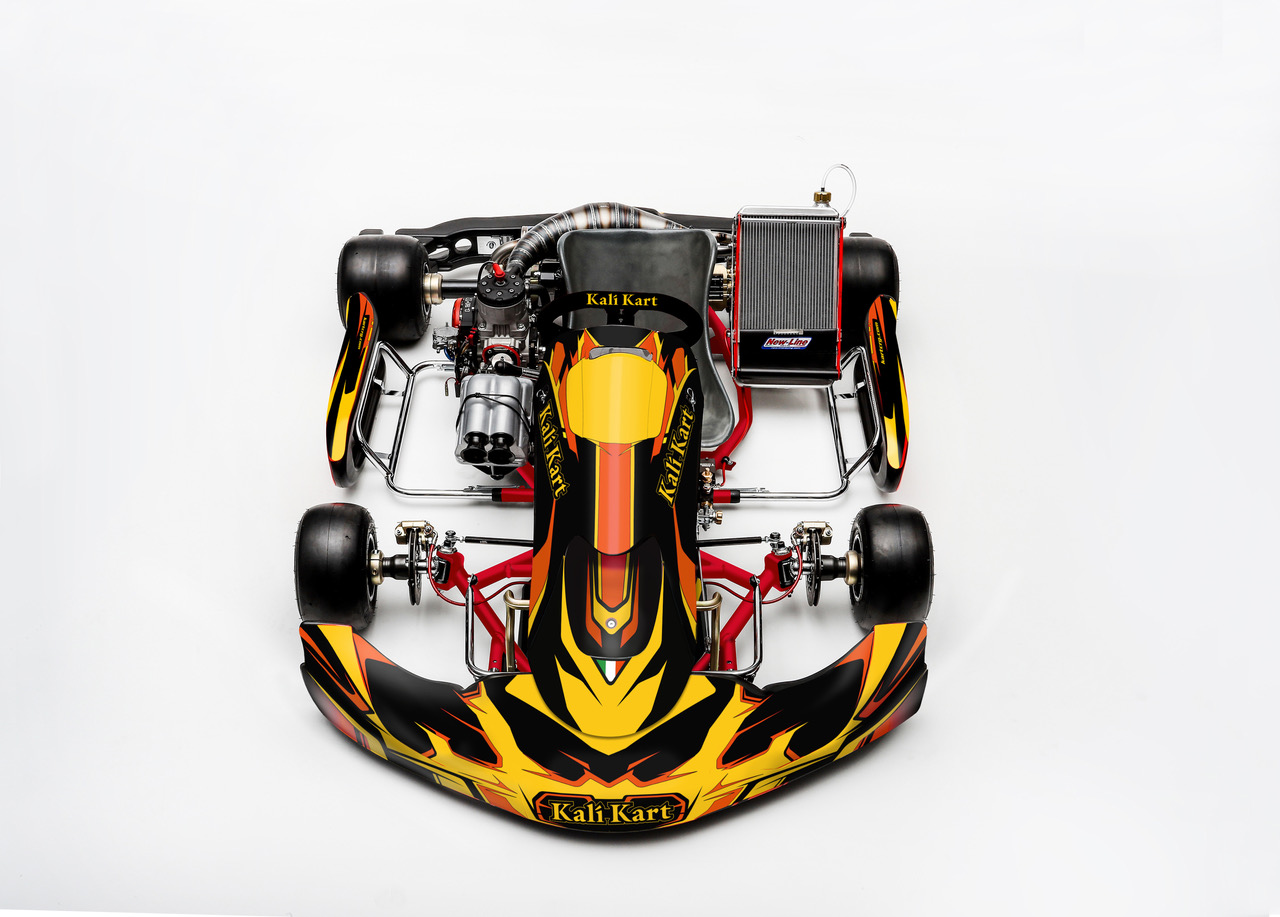 KZ CHASSIS: The benchmarking chassis for Shifter and KZ classes is the KK 04 model that has been modified for the latest round of homologation (2018) regarding its center of gravity, in function of the tyres currently used in the main KZ categories. Some of its strongest points are the cornering speed, braking and traction. The rear track has been slightly changed to improve performances. The KK 04 model includes magnesium hubs and stubs of the R-Line, magnesium rims and the new VEN 11 KZ braking system developed by CRG's R&D center.
DIRECT DRIVE CHASSIS:  The benchmarking chassis for direct drive classes is the KK 02 model with 30mm tubing. The model KK 03 is a real novelty introduced with the latest homologations (2018). It is characterized by a special body design with the central crossbeam joined to the front-end. All the models feature magnesium R-Line hubs and stubs, magnesium rigs and the new VEN 11 DD braking system.
For commercial information on the Kalì Kart range it is possible to contact CRG's customer service: crg@kartcrg.com