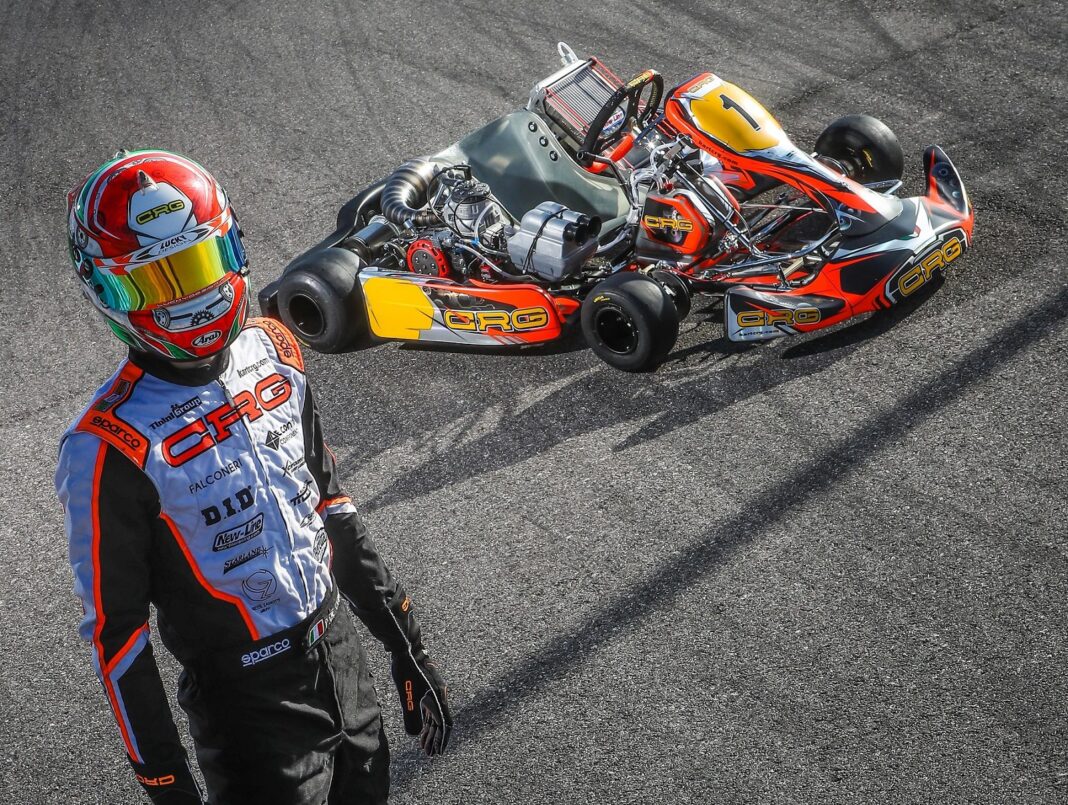 Both companies signed an agreement that extends their collaboration for the next 5 years
In the last days, CRG and Sparco, two international historic brands in motorsport, signed a multi-year agreement to continue their long-lasting sporting and commercial activity. The contract states that Sparco is the exclusive supplier of the CRG Racing Team for what concerns race suits, gloves and shoes for the CRG official drivers, besides a commercial collaboration for the distribution of the CRG official suit made by Sparco, also through CRG's international retail network. The partnership between the two companies boasts a prestigious hall of fame, but also many commercial successes, thanks to the quality of Sparco products which has always been very appreciated in the karting market. Sparco suits are made with a specific attention to design, comfort, resistance and perspiration, moreover thanks to the collaboration with CRG, all the specific needs of karting drivers have been developed. This production philosophy meets many common points with the CRG products, protagonist in all the main worldwide karting markets for over 30 years. The goal of this renewed partnership is consolidating Sparco's products at the top of international karting, following Sparco's path in all the main motorsport sectors, from F1 to Rallies, linking their brand and products to the most prestigious players in all the disciplines. Sparco suits labelled by CRG and many more articles for drivers can be purchased at CRG's worldwide retail network and also at the CRG's shop inside Desenzano's factory.

Contacts
SPARCO: www.sparco-official.com
CRG: www.kartcrg.com
In the picture: Paolo De Conto, official CRG driver, 2 times Karting World Champions.