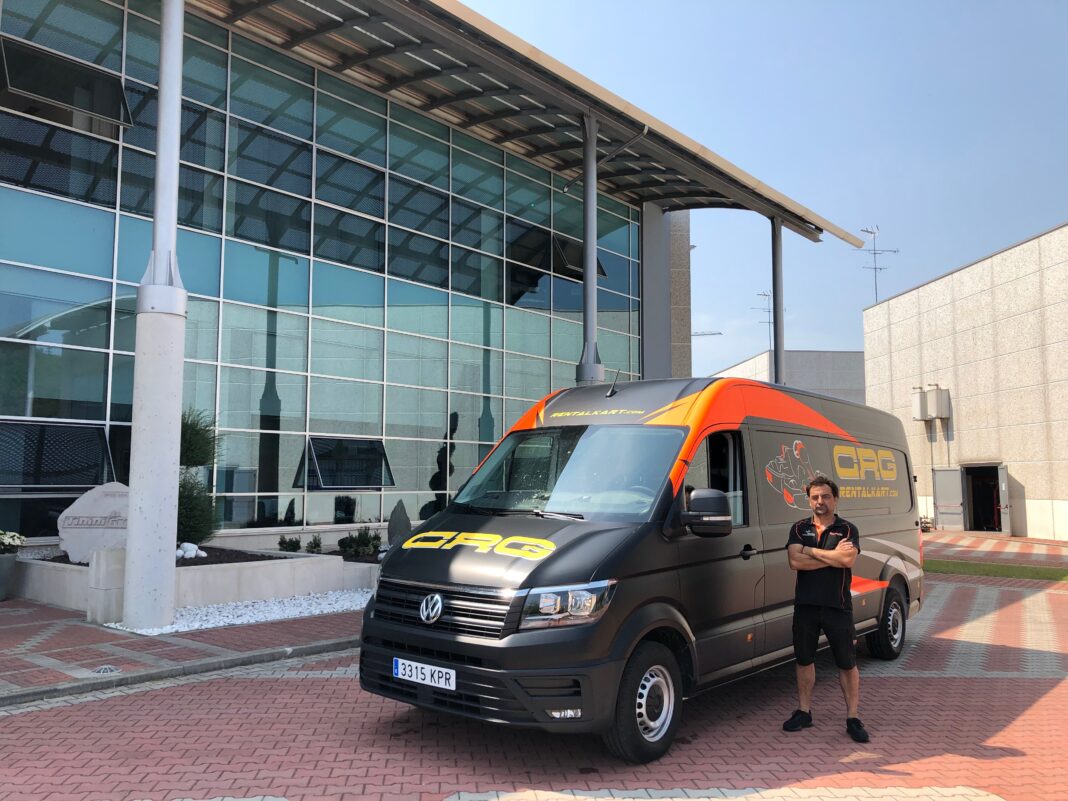 Since June, Miguel Aragonés is the new sales agent for the CRG Rental Kart in Spain. Miguel's activity will be directly coordinated by the factory and the Iberic tracks will have the opportunity to try the karts of the CRG Rental line on their own track with the direct assistance of the CRG technician, that will plan the meetings in all the country with a specific vehicle to carry several models of the Rental line.
For the Rental Kart promotion, the new CRG agent will be able to make customized offers, including the evaluation and trade in of the old karts.
Miguel will directly report to the company's management and he will be able to give a functional and quick customer care before and after sales, taking care of the technical assistance for fleets and spare parts. Spain represents for CRG an important market for all the Rental products, from the Centurion Mini and Senior equipped with Honda engine, until the electric E-Drenaline kart and this structure has the goal to satisfy the needs of the customers in the best possible way.
For further information on the CRG Karts and the services in Spain, you can contact us at:
CRG Factory – Italy: +39.030.9912604 – sales@kartcrg.com
Miguel Aragonés – Spain: +34 633 295848 – aragones@kartcrg.com