Simone Bianco stood out in the Mini category and touched the podium.
New stage for the CRG Racing Team, which took part in the 2nd Round of the WSK Super Master on the Lonato track, to approach the season of the FIA ​​races. The official team has deployed as many as 15 drivers divided into the 4 categories on track: Mini, OK Junior, OK, KZ2. In all classes, an important amount of work was carried out with the 2020 chassis which allowed drivers and technicians to have very useful feedback. In the Mini category, which saw 108 drivers at the start, the official CRG team is growing fast with every race and among the 6 drivers lined up, Simone Bianco stood out in particular, and he finished the Final in 4th place. The Spaniard Christian Costoya was also very positive, author of a 3rd and 5th place in the heats, but then delayed by a contact in the Final. Another race contact, however, eliminated Samuele Leopardi in the pre-final where he was the 2nd fastest driver on track. In the Junior, 2 accidents in the heat complicated Marenghi and Gené's weekend and Magnussen in the Final had the same fate happened.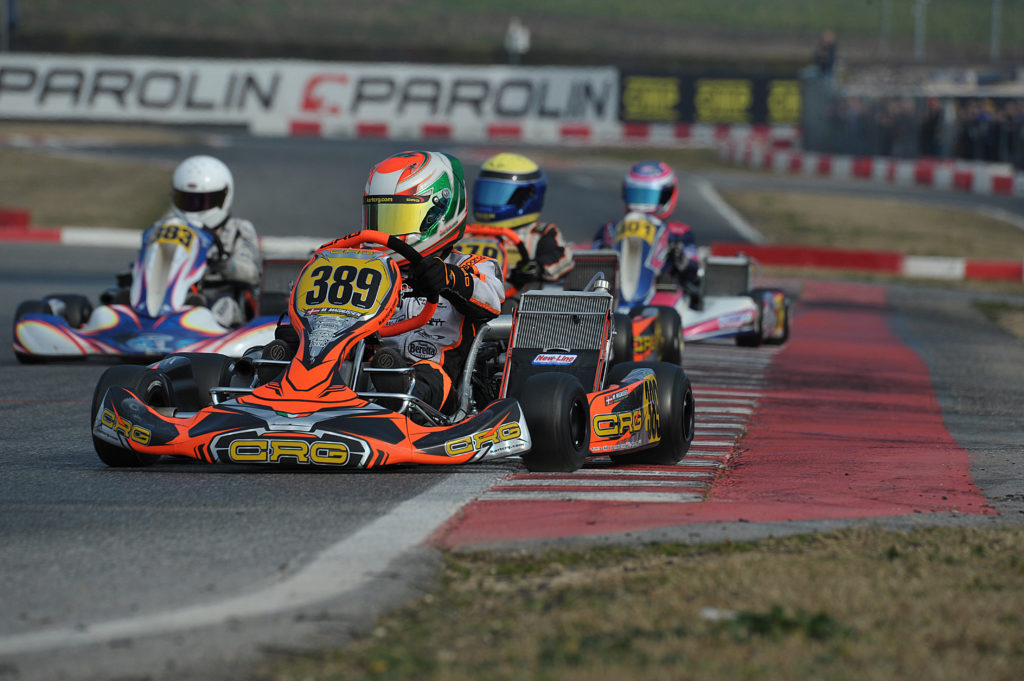 Ups and downs for the CRG drivers also in OK and KZ2, but it must be said that these 2 categories are those where the greatest technical work is taking place, in view of the FIA races and the result at this stage of the season has been put in the background. Next appointment on track for the CRG Racing Team will be with the 3rd Round of the WSK Super Master scheduled in Muro Leccese from 5 to 8 March.