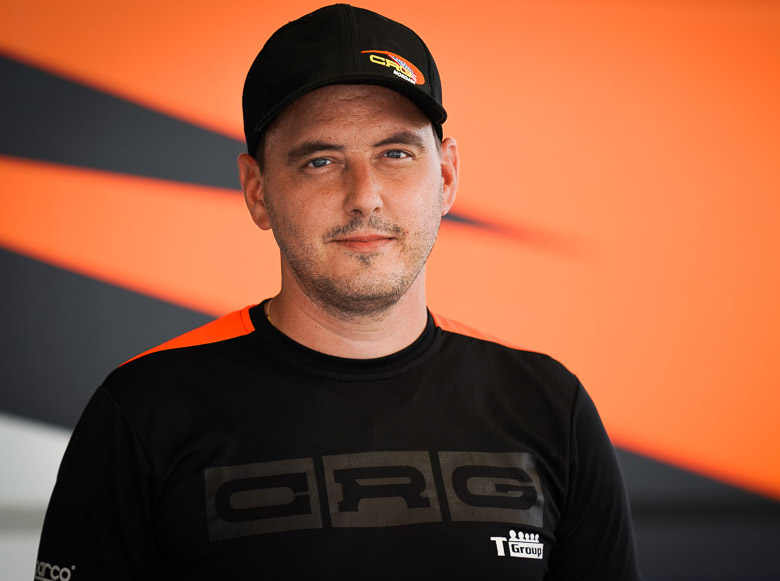 At the end of the year, the team manager of the CRG Racing Team, Glenn Keyaert, will leave the Italian company. This is a professional choice of the Belgian technician who, after 9 years in CRG, decided to undertake a new work experience in a different company of the karting sector.
CRG's Management thanks Glenn for the professional and precious collaboration, which began in 2011 as track technician and then continued with several positions of increasing responsibility, until the promotion to coordinator of the entire technical area starting from 2017. The relationship between Keyaert and CRG had already started in 2002, first as a driver and then as a track technician with the Belgian importer VDK. In 2011 he moved to Italy and joined the Racing Team, where he was the mechanic of Felice Tiene and many drivers who have written CRG's recent history.
The Tinini family, the management and all the technical staff of CRG wish Glenn all the best for his future.