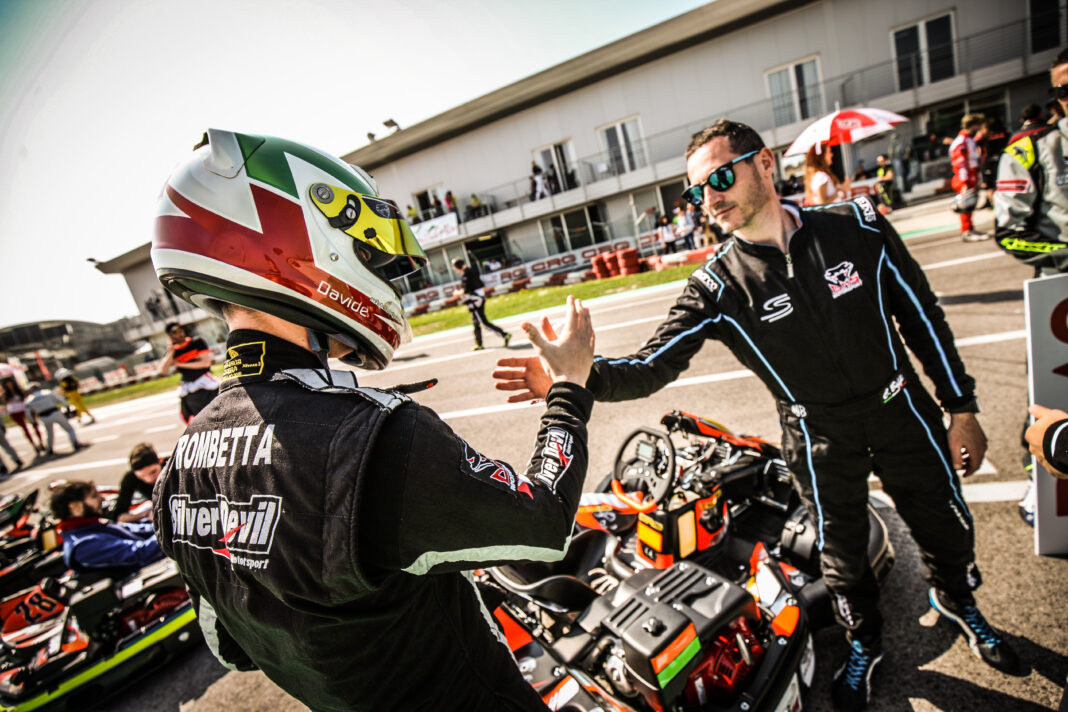 Despite the logical concerns and limitations still ongoing on travels due to the Covid emergency, the entries for the 24 Hours Karting of Italy, which will take place in Adria on the 5th and 6th June, are proceeding at a rapid pace.
Many top endurance teams have already registered during the first 3 days and the entry list will soon reach a number of more than 25 teams. The first entries have also come from foreign countries (like Germany, Spain, France and Romania) and everything seems to give us the reason to believe it will be a great event with a full starting grid.
The decision to organise the race in June instead of March, like we were used to, makes it possible to have a much more favorable context for what concerns the problems related to Covid, and it is also useful for the warmer climate that should limit infections, as well as for the improved efficiency that should be reached by the vaccine plan by that time.
At the same time CRG is working together with the Federation to adopt rules and controls that guarantee the maximum safety for all participants.
From an organizational point of view, we would like to remember that the event will take place even if the circuit area is in the "red" area, as it is registered in the CONI calendar through the National Federation. Consequently, all participants, both from Italy and abroad, will be able to get to the track with the invitation of the Organization. Finally, please note that foreign drivers will need a negative Covid test to enter Italy.
For any further information, please get in touch with the CRG organization by writing to: marketing@kartcrg.com – +39.030.9912604