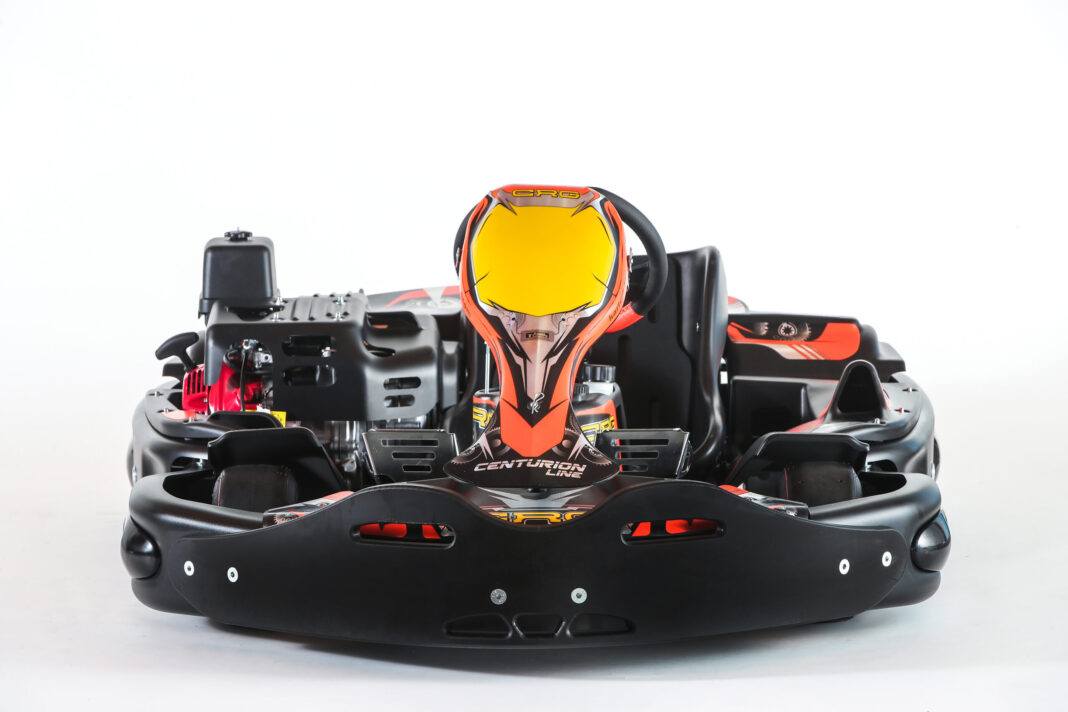 It may look like a trivial question or one with a simple answer, but as far as it refers to a rental kart fleet, this eternal compromise, which guides purchasing decisions in many sectors, is not so obvious. There are many different assessments and premises to be considered indeed. CRG marketing staff, together with some of the main customers, have examined the most important aspects that should not be undervalued while doing this analysis between product quality and its price.
An important premise regarding quality must be made first of all. Rental kart represents 90% of the service that the track offers to its customers and this type of go-karts' customers are always more and more prepared and able to judge a high-quality product, as well as a poor one.
The layout of the track and its facilities are certainly important, but never as much as the go-kart: it would be as if a very beautiful restaurant from an aesthetic point of view or in a beautiful location, offer poor food. It would not work for long.
When talking about quality, there are two other priority aspects that you always have to take into consideration: the first is that a high-level kart is much less prone to breakage and requires much less maintenance; the second is that a quality kart from a reliable brand maintains a higher value over time, when it is traded in or sold as used.
These are factors that a businessman must always take into great account, because if you save 1,000.00 € per kart when you purchase it, but then you spend 5,000.00 more in spare parts in the first year, that means that 4,000 € are lost, instead of earning 1,000.00. The same goes for trade-ins: after 2 years a quality kart is worth 40 to 60% of its initial value, a low quality kart instead can be devalued up to 90%.
All these considerations underline the importance of quality in this sector, especially for the most ambitious and important racetracks. And for these reasons CRG has placed the quality of each mechanical component above everything else for the creation of its rental kart range.
At the same time, however, we cannot say that price is secondary to quality, because rental karts are made to produce an income and therefore are subject to depreciation criteria. These are assessments that CRG staff faces on a daily basis with their customers. This is the reason why different plans have been developed. Leasing allows karts to pay for themselves at the same time they are working on the track and  the trade-in system gives the chance to the purchase a new CRG go-kart with an originally established price. In any case, the price policies that CRG applies to the rental range offer an excellent quality/price ratio and allow you to draw up perfect business plans, both for vehicles with 4-stroke engines and for electric karts.
To learn more about all the analysis topics for the purchase of a rental kart fleet, please contact the CRG consultants team by sending an e-mail to: rental@kartcrg.com