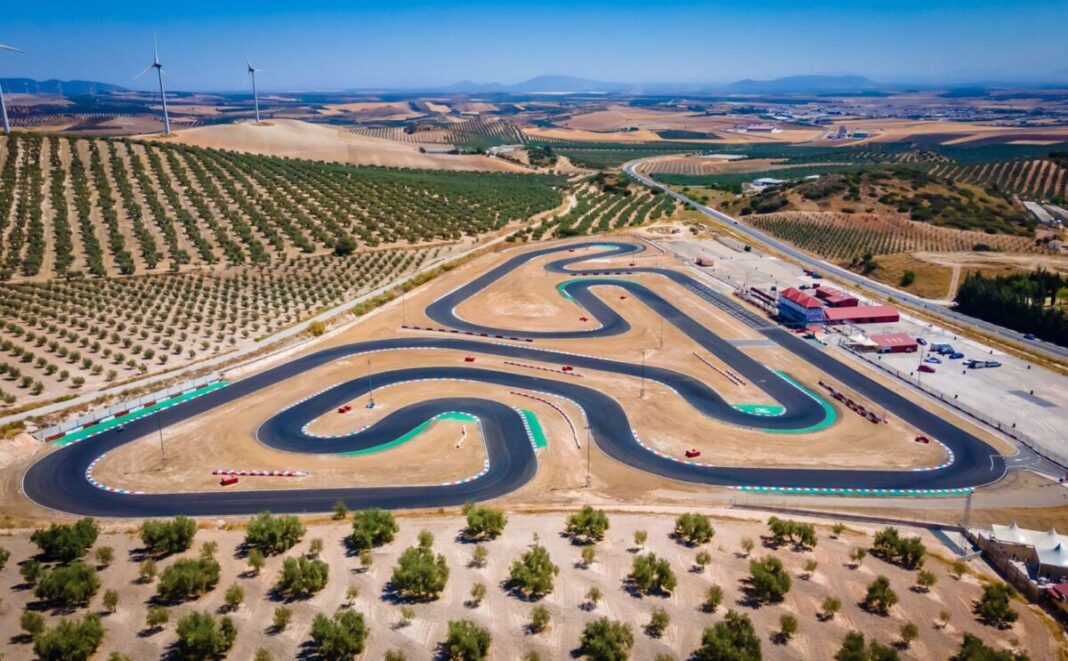 The FIA ​​has eventually given in to pressure from karting teams and manufacturers, first canceling the FIA ​​World Championship for the OK and OK Junior classes, scheduled for December in Brazil and then announcing that the 2021 event would be rescheduled in Europe, on the Campillos track, in Spain from October 27-31.
Due to the problems caused by Covid in Brazil it would have not been possible to organise a safe event for the drivers and all the workers, but in addition to that, the whole world of karting was also wondering about the fact of how much sense this trip could have made from a promoting point of view of this sport in general, at a time of substantial global economic crisis. What is certain is that the front of the teams and manufacturers have found a unity of vision and intentions that was difficult for the International Federation to ignore and in the end these choices will go in favor of the drivers. Most probably, without this scheduled event, they would have not get the chance to race in their World Championship this year, losing a "key" moment in their training and experience in karting.
This decision obviously changes all end-of-season plans for the international karting paddock, which will be able to discover the Campillos track already the week before the World Championship event, thanks to the Champions of the Future race organized by RGMMC, scheduled from 21st to 24th October.
Once the titled events for the KZ classes have been archived, all the focus for this month of October will now go on the direct drive classes, while in November, before the winter break, there will still be time for a WSK race with the Final Cup scheduled from 18th on the 21st of that month on the Adria track.