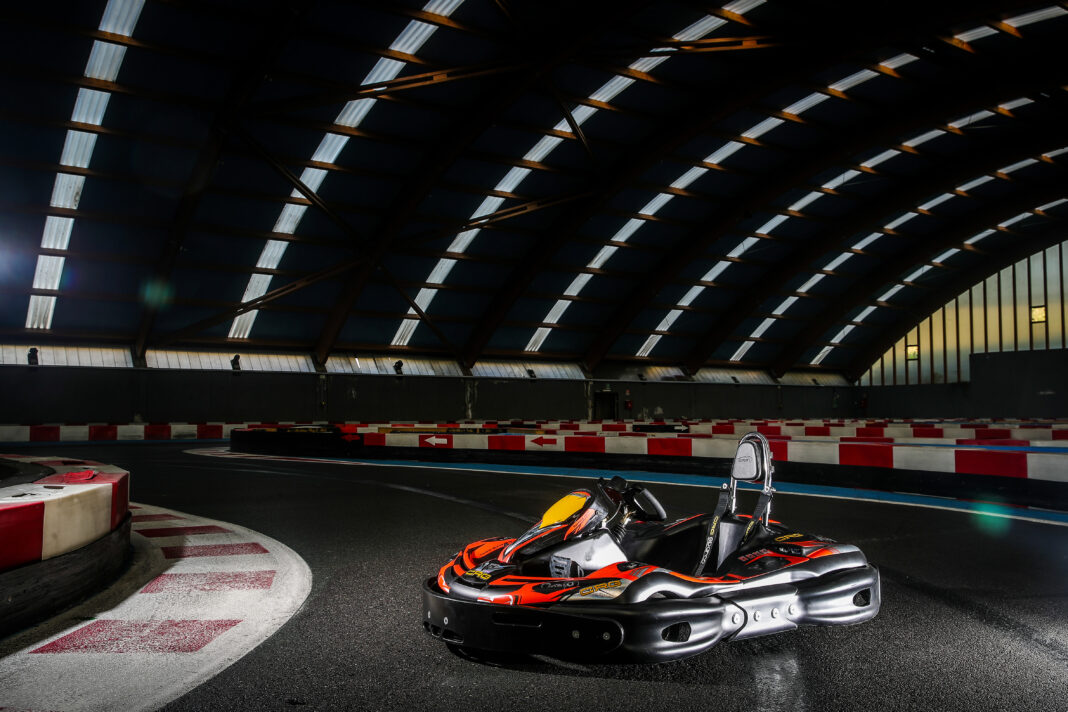 Like all entities that offer services to the public, even the tracks that manage Rental Karts must identify the various target customers to whom they are addressed. We know that in the adult segment and in any case over 13-15 years old, there are two large groups of customers: those who come to the track just for fun for some sessios only and those who, on the other hand, have a more loyal and demanding approach, appreciating taking part in competitive events and more articulated initiatives. From the point of view of maintenance, for this second type of audience, are often reserved newer and more controlled karts fleets, but if these macro-markets are more or less managed by all the operators in the sector, there is still a lot of margin for the under-13 one, users who must be reached with a specific 3rd offer.
For this young market segment the main kart manufacturers have studied specific products and in this sector CRG, with its own Mini Centurion model (both with the 4-stroke engine and in the electric versions), certainly offers one of the reference models for technique and design. When it comes to the youth sector, one must have a specific approach, but interesting job opportunities can be generated for the track, even in time slots that were not imagined before.
The advantages of having a fleet of Mini karts are many and with the support of the commercial experiences of the CRG staff, here we will see some of them. First of all, an additional target is reached with respect to adults, between 7 and 12 years old and this user segment in some cases can be worth 15% of the overall activity of the track, in terms of use of the circuit itself. Another interesting aspect is that children have different availability of time than adults, they are often free in the afternoon during the week, when adults are at work and so it is possible to develop Karting School projects, or a simple afternoon activity reserved for young people. A relevant issue is also related to the fact of having safe and suitable vehicles to get the little ones started through introductory courses. Some market research indicates the age group between 6 and 8 years old as a target that can be easily involved in basic karting courses. By adequately promoting the offer, a fleet of Mini karts can open up new job opportunities for the racetrack.
For tailor-made advice on Mini models and commercial applications that these vehicles may have, please contact the CRG consultants' staff: rental@kartcrg.com
CRG Mini Centurion by CRG is available in two versions: with a 120cc 4-stroke engine or with a 100% electric power train. Both models are equipped with an adjustable pedals system and a safety one which includes seat belts and roll bars.