In KZ Paolo De Conto and Pedro Hiltbrand looking for redemption, after the unlucky race in Wackersdorf, In KZ2 Simone Cunati is in contention for the European title with Modena Kart team.
On the Naples International Circuit in Sarno (Salerno, Italy), the second and final round of the FIA Karting KZ and KZ2 European Championship is taking place this weekend, one of the most important meetings of the international season.
The CRG official team and private teams are ready to confront on track to achieve the most prestigious result in both categories. In KZ the two times World Champion Paolo De Conto together with Pedro Hiltbrand are ready to race, both determined to make a good performance, after the bad luck that compromised the chances for winning the Championship.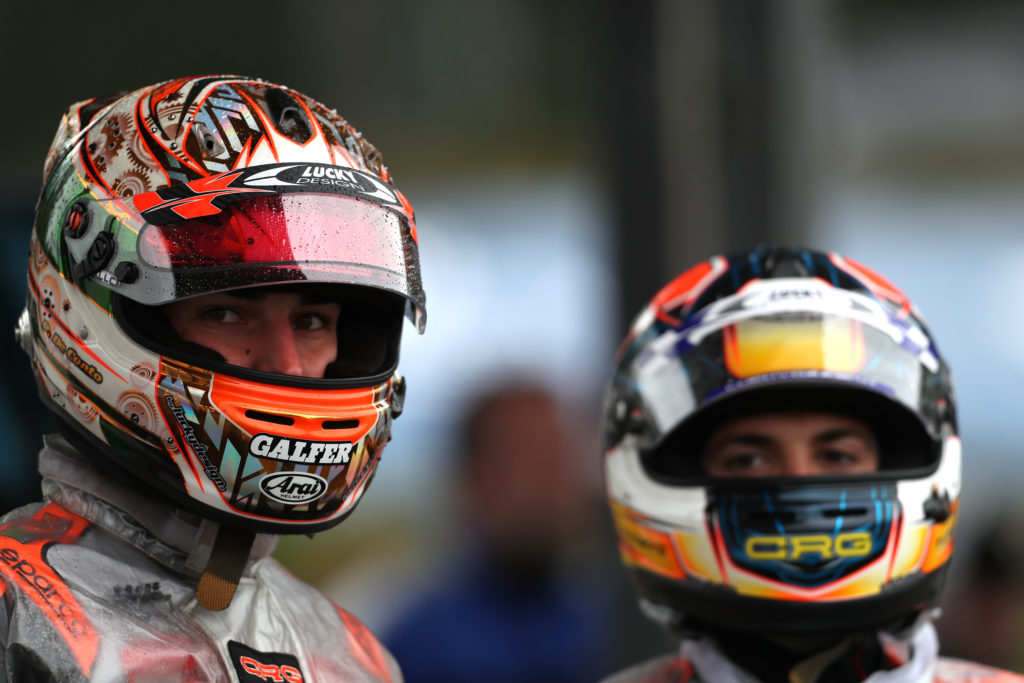 In KZ2, instead, the goal is conquering the title with the Modena Kart team and Simone Cunati, brilliant protagonist of the previous round with the second place in Wackersdorf, after a hard fight for the victory with Skaras until the finishing line. Cunati is in second place in the overall ranking with 27 points, with a gap of only 7 points from the leader, and considering the Italian driver's high competitivity in the first part of the season, his goal in Sarno will be fighting for the title.
Among the CRG Racing Team drivers, in KZ2 there are Marco Valenti, Filippo Berto, Fotios Sotiropoulos, Francisco Javier Sagrera and Noel Leon.
In Sarno there are also many competitive private teams and their drivers with CRG, leaded by the 2014 European Champion Andrea Dalè, Jean Luyet, Benjamin Tornqvist and Max Tubben with CRG Holland, besides Kas Haverkort with CRG Keijzer, determined to be among the major protagonists.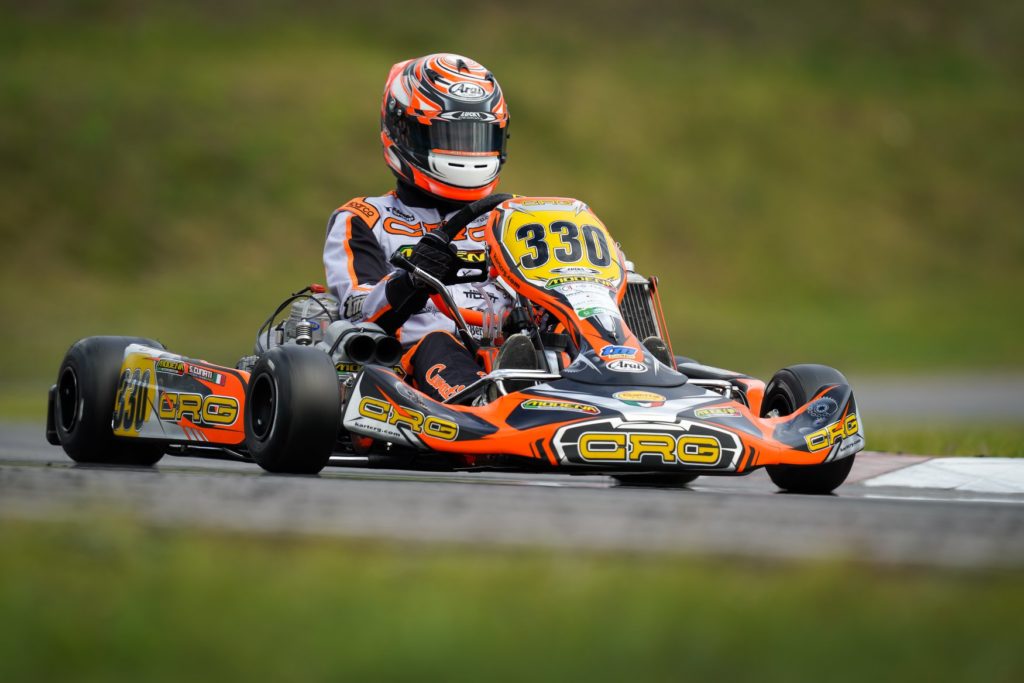 The drivers' expectations:
Paolo De Conto: "We know our potential and we are sure we can make an excellent race. Sarno is a track that highlights the strong points of our chassis, as braking and corner speed. Moreover, I am sure we'll have an excellent support by TM for the engines."
Simone Cunati (Modena Kart): "The feeling with our technical equipment (CRG Road Rebel and TM engine) was excellent since the beginning of the year and I like the Sarno track very much. We are all concentrated and aware of our potential."
The schedule
Friday 14th June: Qualifying practice at 4.30 pm
Saturday 15th June: Qualifying Heats
Sunday 16th June: Qualifying Heats at 10.30 am: KZ2 Final at 1.20 pm; KZ Final at 3.25 pm.
Full results, live timing and live streaming: www.cikfia.com
Press Office CRG SpA
12th June 2019
Ph. Cunaphoto