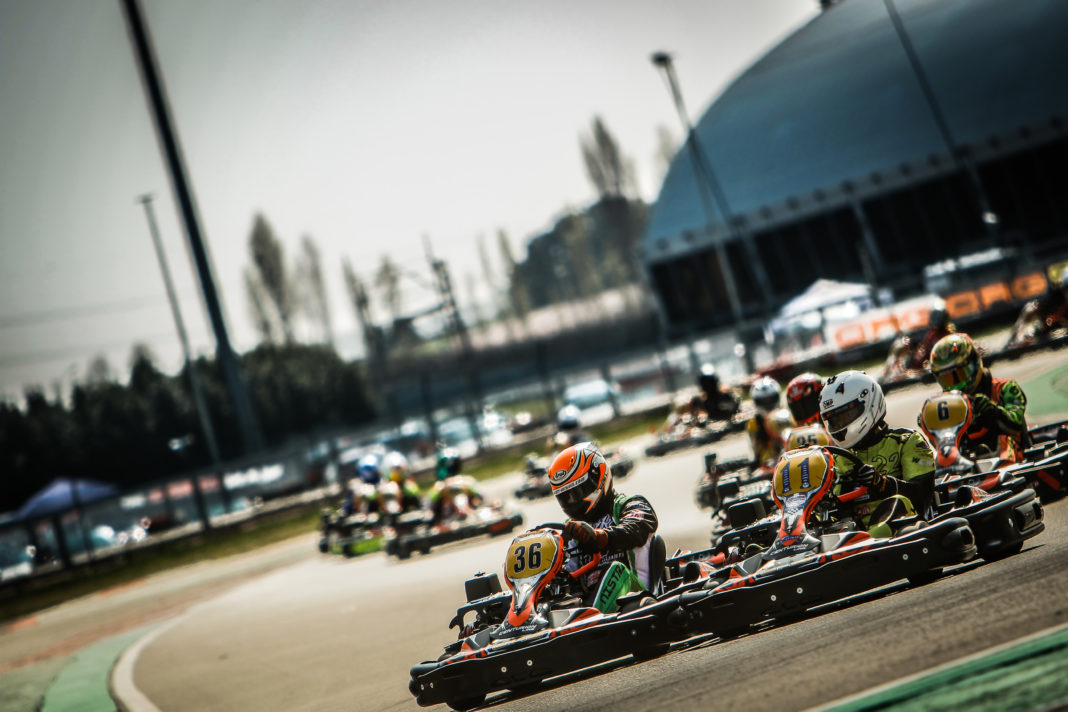 The official entry list is taking shape at less than 2 months from the event, organized and promoted by CRG with its Centurion 390cc karts
The 24 Hours Karting of Italy, taking place on March 28th-29th in Adria, confirms to be an event with a great international appeal. More than 30 teams already registered, in representation of 10 different countries, almost perfectly divided into PRO and SILVER. We surely have the preconditions for a great show, from the level of the registered teams, among the most important of this catching discipline, to the organization contents, which will provide all the teams with a brand new CRG Kart Centurion. The Italian factory will take care also of any technical assistance on track and full logistical service coordinating this top level event. An additional reason of attraction is certainly the Adria track that, with its facilities (from masonry pits to hotel bedrooms), represents a unique system in the world for Endurance races. Finally, like last year, the 24 Hours of Adria will count on first quality communication web, above all a live streaming coverage for wide sections of the race.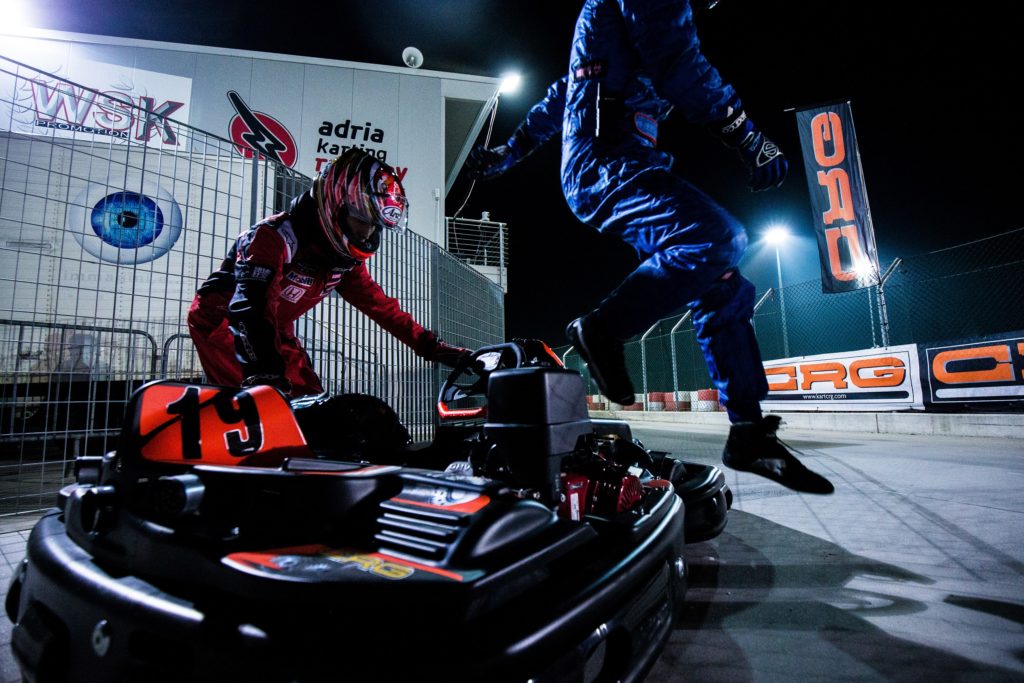 Among the teams coming from further away there will be two crews from Central America, while the most represented European countries will be Germany, Czech Republic, Spain and Romania. Unfortunately, the health problems aroused in China will prevent as many as 6 teams from participating in the event. At the moment there are still 12 places available for the race and the organizers urge the interested teams to make contacts with the Organizing Administrative Office writing to crg@kartcrg.com or calling this phone number 0039.030.9912604. Please, bear in mind that all teams must be composed of a minimum of 4 up to a maximum of 10 drivers and the registration fee is € 2,400.00.
For further information and entry form: https://kartcrg.com/2019/03/06/24-hours-of-italy/?lang=en