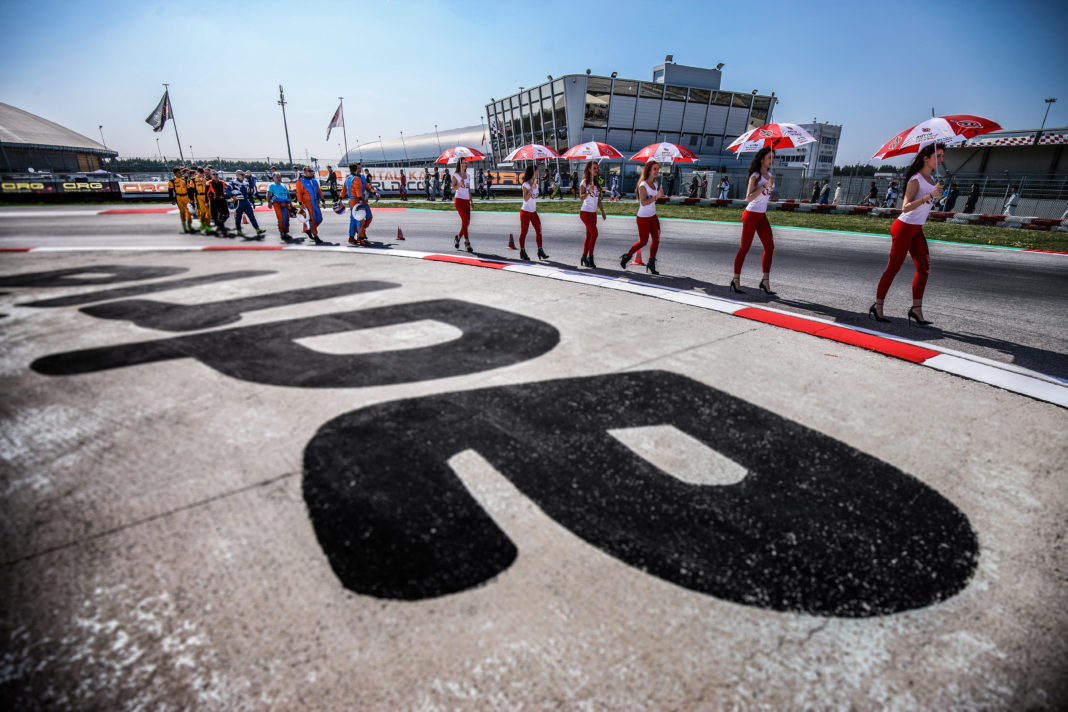 In agreement with the management of the Adria Raceway circuit and in compliance with the directives of CONI and the Italian Government aimed at containing the Covid-19 infection, CRG announces that the 24 Hours Karting of Italy scheduled for 28-29 March on the Adria track has been postponed until a later date.
The event has an international dimension, with over half of the crews coming from European and non-European countries on the list that, like Italy, are facing the Corona Virus emergency with many limitations concerning sport events and traveling. We believe that the safety conditions for drivers and technicians have failed and we are sure that this decision will be shared by all participants.
We are working to relocate the event in the race calendar in summer and further information will follow shortly. The 2020 edition of the 24 Hours Karting of Italy is only postponed and will be held in the coming months with the usual high organization standards. Sport is one of the vehicles to start again after this hard time and our best wish is to find everybody on the track with the same usual enthusiasm.
The teams that will be able to take part in the race on the new date will just have to confirm their membership, while those who cannot be present will be refunded the participation fee. The same procedure will be implemented by the Adria track for the management of hotel room reservations. For more information, team managers can get in touch with the event organization secretary: crg@kartcrg.com – +39.030.9912604