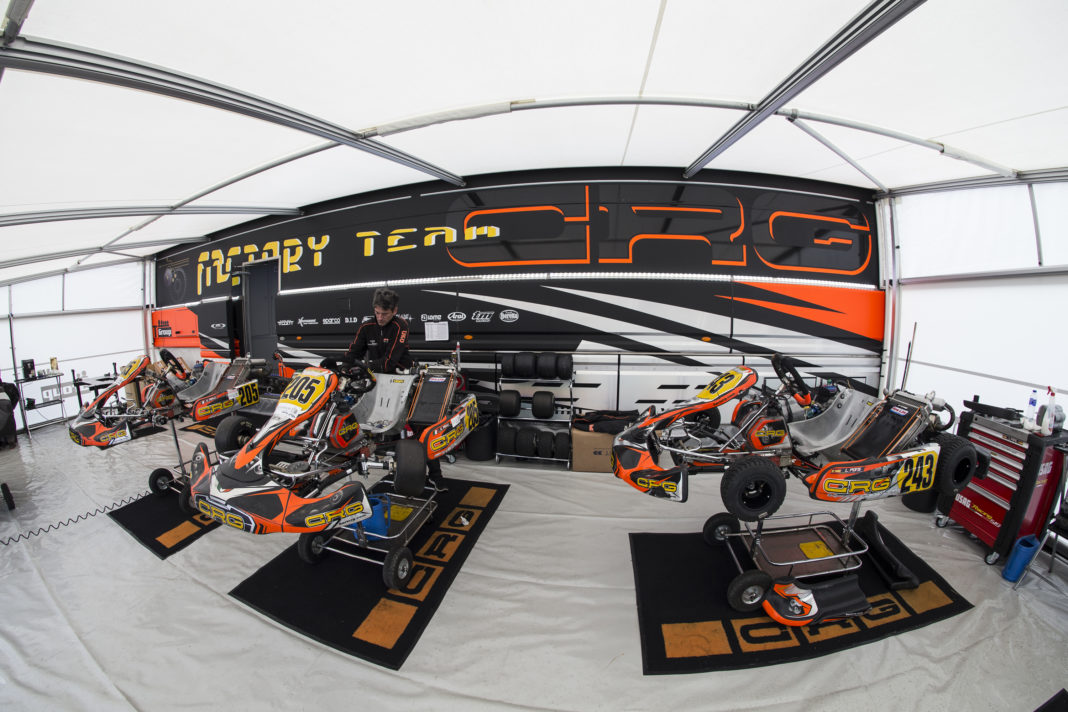 As all the sectors of International sports, including F1 and football, karting has to face the Covid-19 emergency trying to evaluate all the options available to save the season, despite still there are no certainties on the time needed to end this sanitary emergency and all the restrictions imposed by the Governments of all over the globe.
FIA is taking conservative actions on calendars and moved only the first races of the European Championship, despite it is now quite obvious that it will be necessary to rethink all the International Championships for season 2020.
International karting is suffering the lack of a strong guide that can provide a vision for the future also in this emergency and the current approach is conservative. At this point of the year it would be necessary to set up a round table on the various concrete actionsthat need to be taken to save the season and leave specific political interests aside, placing the needs of all involved people at the centre of the discussion. It would be worth a good thought on the sense of traveling around Europe for 6 races of the European Championship for OK and KZ and consider combining the events, optimizing the costs for teams and personnel. Another option could be to try a 3-days race format should too many events need to be compressed in a short period of time. Some support races and championships would naturally be cut by the programs of the teams, but it would be important that the International Federation took some actions to avoid a too busy schedule in the second part of the season.
The World Championship of OK and OK Junior in Brazil is a different story. Considering that the 90% of teams is based in Europe, due to the economic crisis that the sector will have to face, it would probably make sense to postpone such an expensive exit to 2021 as this round requires a transfer by boat of all the equipment and a long exit for personnel. Moreover, the health situation of the country will have to be taken into consideration to avoid unnecessary risks for drivers and staff.
One thing is certain: we will have to wait until the end of May to make the point and, by then, FIA should be ready with reasonable and brave solutions at hand. The National championships around the world could be reorganized as well.