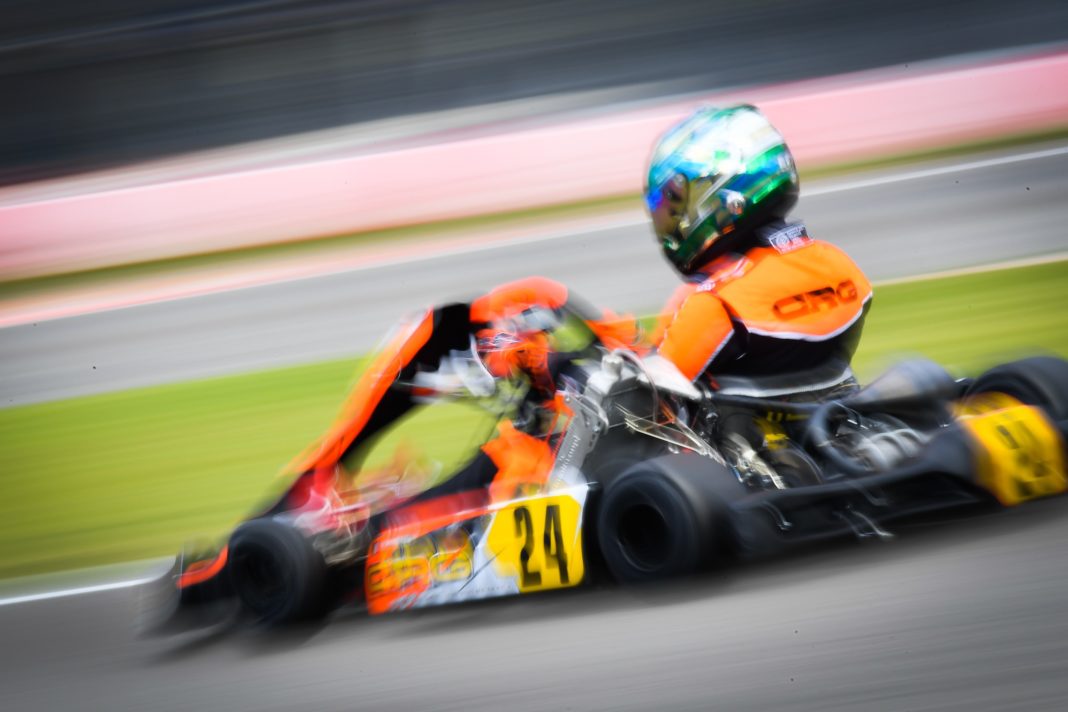 The weekend of the KZ World Championship held in Lonato was not positive for the CRG Racing Team. For what concerns the performance, the weather ruined especially the qualifying practice on Friday and the results of the CRG drivers were under our expectations, compared to the potential seen during the free practices on dry track the previous day. Even during the qualifying heats, the CRG drivers got through some unlucky episodes, with many penalties for the front fairing and technical problems, both concerning the KZ and the KZ2. In the end, the KZ2 drivers did not qualify among the 36 finalists, even if they had several good performances in the heats, whilst Paolo Ippolito started from the 20th place and Matteo Massetani 30th.
But unfortunately, the KZ Final will be remembered as one of the most negative moments in the recent history of Karting and the sporting report of the race already became less important. The facts occurred are already well known at world level and the FIA Courts are working to clarify the responsibilities.
CRG chose not to comment what happened, limiting to collaborate and share their testimonies only with the sporting authority, hoping that these facts will be properly sanctioned. At the same time, we hope that it will remain an isolated episode, that people will soon forget in favor of the positive emotions that Karting has always been giving.