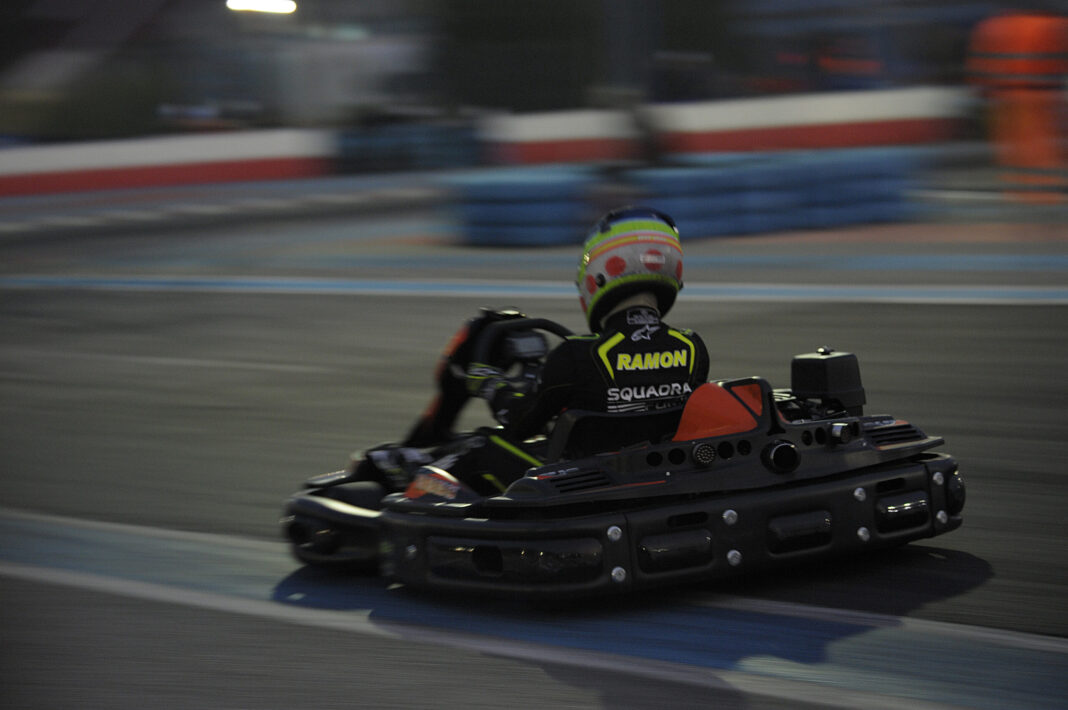 There's always a very timely topic in a debate among motorsport enthusiasts: how to enjoy your passion in an active way? More specifically: how can I be the protagonist of the sport that fascinates me on TV, on social media, on specialized magazines? For some of us, a "console" is enough, but we are always in the virtual "field". The action on the track is something different and if the desire is to really get behind a steering wheel and drive on the track, Rental Kart is the simplest gateway to first-person action.
On the other hand, what could the alternatives be? Driving a sports car on the track? Driving a racing car on the track? Try a racing go-kart? Of course, all high adrenaline and fascinating hypotheses, but all more complicated (and expensive) solutions than looking for a Rental Kart track near home and getting there with the simple desire to have fun.
It is a simple option to put into action: you don't need to have technical clothing and a helmet because all Rental Kart tracks provide them and you don't need to have any driving experience, because the specialized staff will provide you with all the information to have fun in safety. Of course, going fast with a Rental Kart will take some time, because even Rental Karts require some driving techniques, which can only be learned through practicing. But nothing is cheaper and simpler than this possibility, which will be exciting and engaging.
We need to think that modern Rental go-karts have high technology contents and even the Indoor or Outdoor tracks where you can try them, are increasingly well-finished facilities which are able to offer very fun services and layouts. For all these reasons, if following your passion has always meant spending some time in front of a TV on them sofa, or in the best scenario to attend a live event, it's time to put yourself at the center of this passion and get on a Rental Kart. CRG is a leader in this segment and puts its almost 40 years of history and successes in International Karting also in the Rental segment.
Look for a CRG track and live your passion as a protagonist with the CRG Centurion range and the CRG Rental events.
For more information please visit the website www.crgrentalkart.com