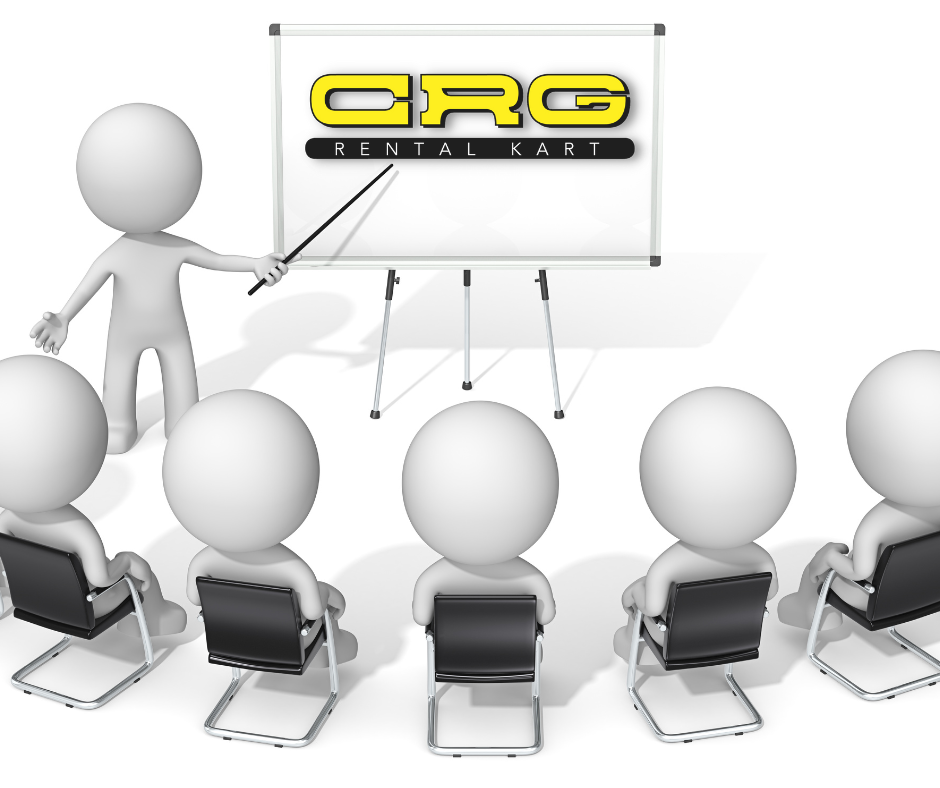 For over 20 years we have been studying and creating tailor-made solutions for sector operators in the RENTAL world: owners and managers of Rental tracks or franchise owners. We do it with the passion and know-how that only a market leader like CRG can do, providing our partners and customers with professionalism and superior technology.
The Rental Kart market in the world is increasingly competitive and complex, but also a source of great commercial opportunities. Just to be able to grasp them effectively, our consulting team has been working alongside our customers for years in all phases of this business. First of all when choosing the go-kart fleet: we boast a complete range (with electric and 4-stroke engines) capable of satisfying all needs, from the small indoor track to those international outdoor circuits, but also for what concerns the planning of events, communication, the identification of targets and in terms of complementary services.
Our team will be able to give you advice on how to optimize your track (or how to build it if it were still a project on "paper") from the point of view of space, on how to make each structure efficient, but also the services you offer for retain and engage your customers. We believe that consulting is a great added value that we can offer to our partners and certainly distinguishes us in a market where professional operators are certainly not many. Our goal is to make each partner track perform to the maximum and make the most of each individual structure's potential to transform it into the ability to generate business and successes.
Put us through our paces. Contact our Rental Team; it will be a pleasure for us to carry out an in-depth analysis of the potential needs of your track in order to advise you on how to develop your business. The whole world knows and appreciates our Kart production in the Rental sector, because it is complete and of uncompromising quality. But many still underestimate the potential of the correct choices during the purchase phase, when choosing engines and models also dedicated to the youngest, in addition to the initiatives studied and tested over years of experience with hundreds of after-sales tracks in the world to develop the turnout of customers and their loyalty.
Contact our team for an appointment: we will be more than happy to visit your track and share our experiences with you in order to grow together.
CRG Rental Team: rental@kartcrg.com (www.crgrentalkart.com)